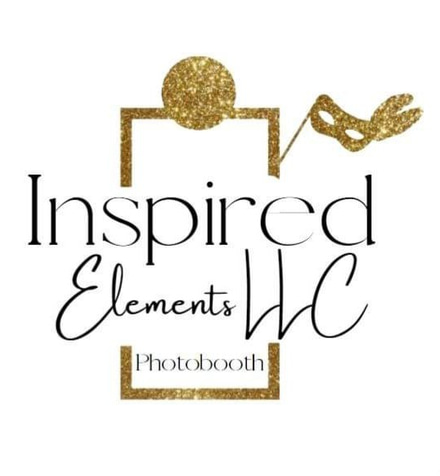 LED Neon Sign Rentals
Rent an LED Neon sign for your next event! Our large neon signs will brighten up your next event and will create Instagram worthy pictures. An LED sign is perfect for any type of event, and saves you some money! Contact us today for an available inventory and check back with us regularly for updates on new inventory.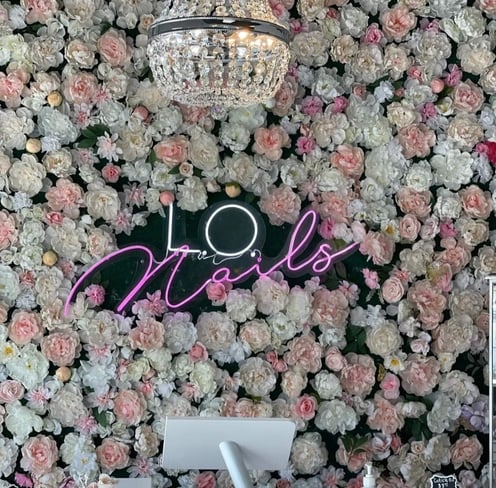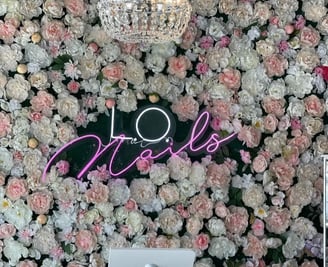 Custom order an LED Neon Sign for your business, events, room decor, and even as a gift! All of our LED signs come with a dimmer to increase and decrease brightness. We have a variety of colors available for you to choose from as well and also a variety of fonts!
Businesses can custom order an LED Neon Sign and we will match your logo/ font as well! Add a bright element and get people talking about your business! A backdrop and a custom LED neon sign can create a selfie moment for your customers! A great way to generate free advertising through your customers and social media sharing!
Order a custom LED neon sign for your event, room decor or a personalized gift! Pricing information for our standard size is below. Contact us for quotes on custom sizes, fonts or colors.
Our standard size is up to 18"X24", up to 9 letters/ numbers and one color. Pick any font
Custom LED Neon Sign Order