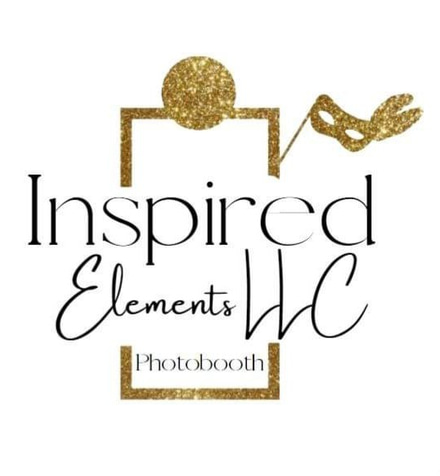 Audio Guestbook Rental
An audio guestbook is a unique element that captures heartfelt and beautiful messages from your guests. Capture their special messages of love in the moments of your event. You will hear the humor, fun, and love radiating through the voice messages captured with our audio guestbook.
The process is simple - a user-friendly device is provided for guests to leave their recorded messages. This not only adds a unique touch to the event but also creates lasting memories for the hosts and attendees. The audio guestbook rental ensures that no heartfelt message or warm sentiment goes unnoticed. It's an innovative way to preserve the voices and emotions of loved ones, making them accessible for future reminiscing. So, if you're looking to add an extra touch of sentimental value to your next event, consider the our audio guestbook rental.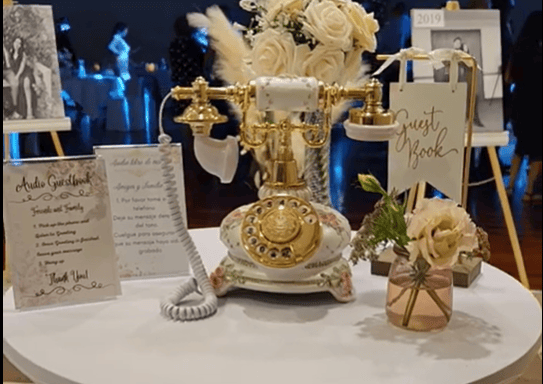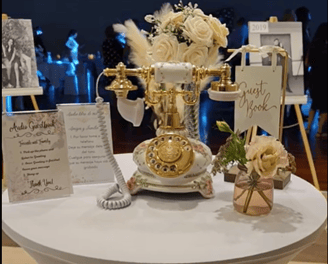 Audio File Provided
We deliver the audio files in two different ways. One will be the audio files of each recorded message, and we also provide a video file that plays an audio wave over a picture selected by you! This is a user-friendly file that allows you to share instantly to social media!
We have made quality our habit. It's not something that we just strive for – we live by this principle every day.