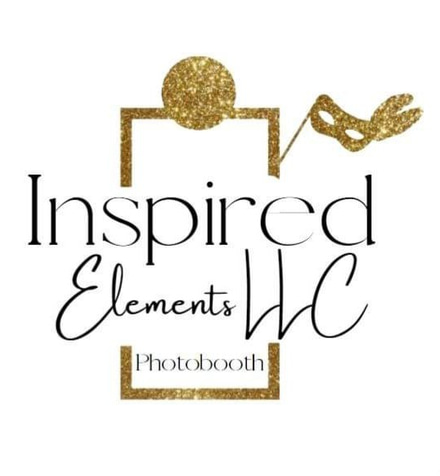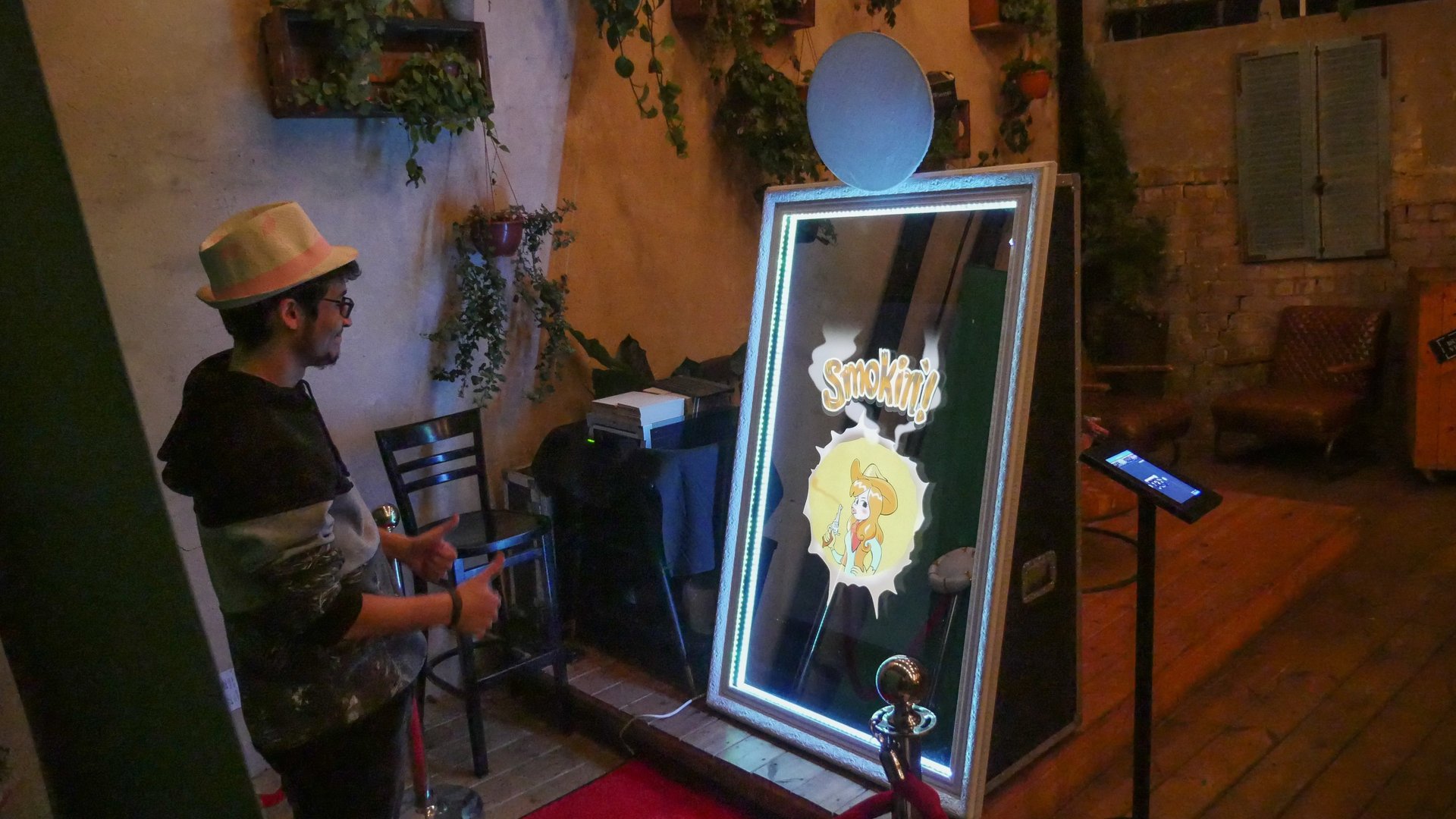 Grand Junction
Photo Booth Rental
Serving the Western Slope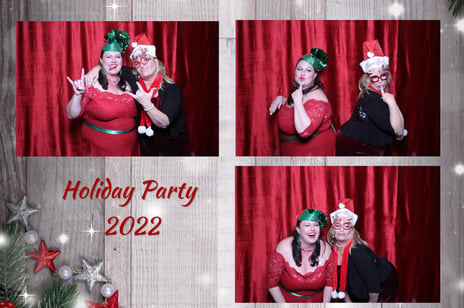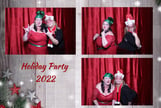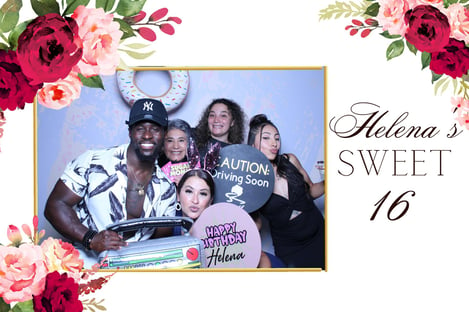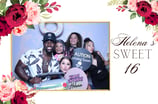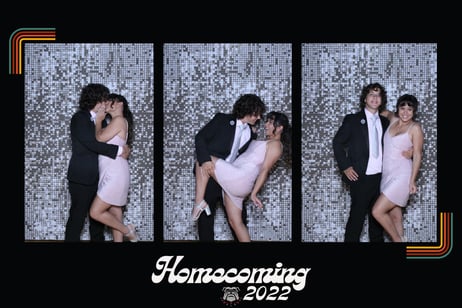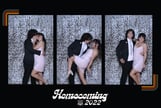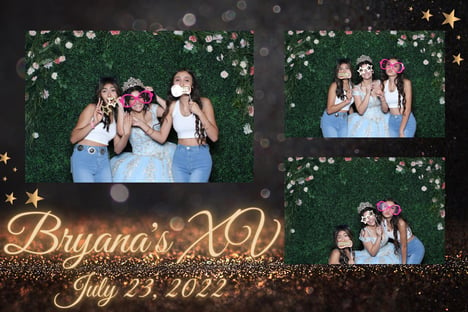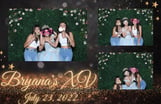 Our DSLR powered photo booth gives you high-quality pictures in every shot. Your guests can feel comfortable stepping up to our booth with our high-quality lighting that gives you a flattering glow.
Our photo booth comes with unlimited professional quality prints, and we ensure that the photo experience you receive is top notch! No matter the time of day, indoor lighting or location, our professional attendant will make adjustments as necessary to deliver a beautiful image for you and your guests. We understand how important your special occasion is, and we strive to always deliver a picture you can look back on for years to come.
Each event is unique and we ensure that our photo booth matches your vibe. Our props, backdrop, lighting, overlays and video animations match your event type, theme, and spirit! We are the customization queens, and we are ready to bring an inspiring element to your special occasion!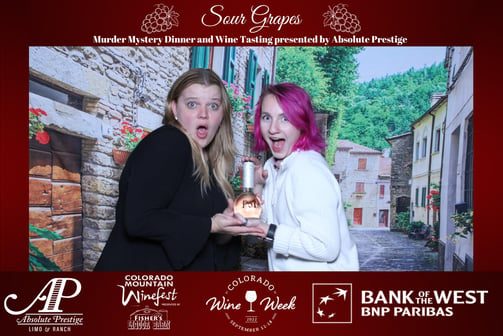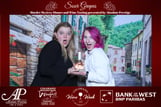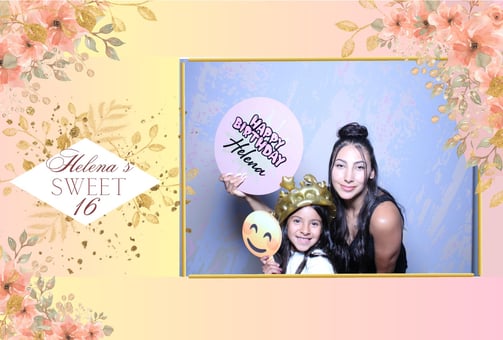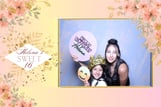 Each element of our photo booth is customizable for any kind of event, and any theme! Your guests will step up to a customized start screen. The mirror then takes them through an interactive and fun experience that includes entertaining voice prompts and colorful video animations that can also be customized to fit the event! Customize your experience with gesture & movement detection, augmented reality, photo-signing, emoji stamping, interactive contests, social games, photo filters and much more! We elevate your photo booth experience and ensure a one-of-a-kind element!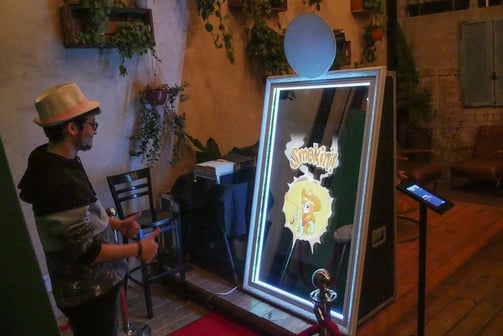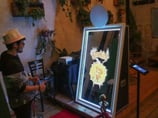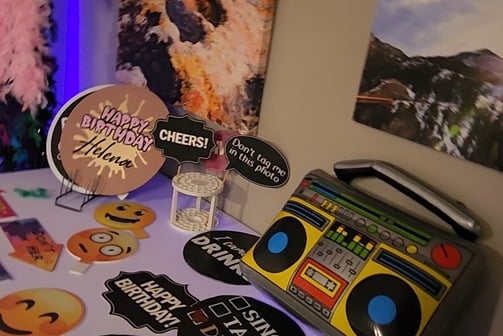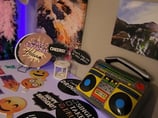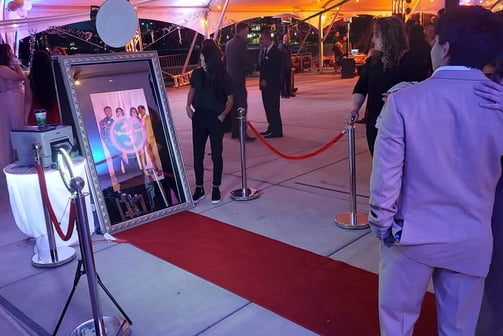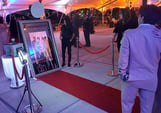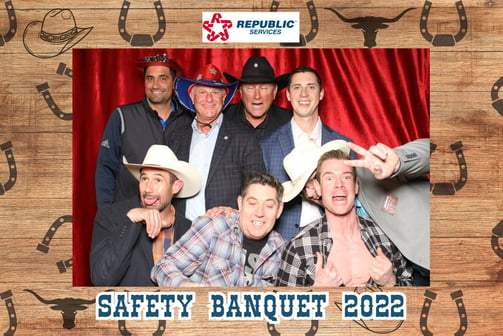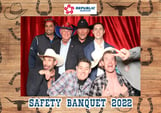 The most important thing to us is that you and your guests have a positive and fun experience. Your experience begins the minute you contact us. Our staff is here to help and guide you while we create a custom photo booth experience for you event! At the event, our attendants are professional, friendly and interactive with your guests to create a memorable and fun experience for everyone.
We offer more than a photo booth! We specialize in Instagram worthy photo opportunities and offer anything you may need to make it happen. Add some balloons to your celebration and an LED sign to brighten things up. Rent our backdrops and equipment and DIY decorations! Or hire us and we will do it all!